The aluminum scaffold deck supplied by Hengxiang is a popular lightweight walk board type. The scaffold deck is also known as scaffold plank decking or catwalk.
The scaffolding deck is mainly used for workers to stand or walk on the scaffolding system when they are working at height. Most common decks come with the scaffolding plank hooks which allow the decking and scaffolding frame to be attached tightly together.
Advantages of scaffolding plank decking
1. Durable & stable, long service life
2. Good bearing capacity
3. Low cost, high quality
4. Easy to assemble & dismantle
5. Corrode-resistant, anti-skid, anti-fire, anti-sand, less weight
6. Various sizes of scaffolding plank could be customized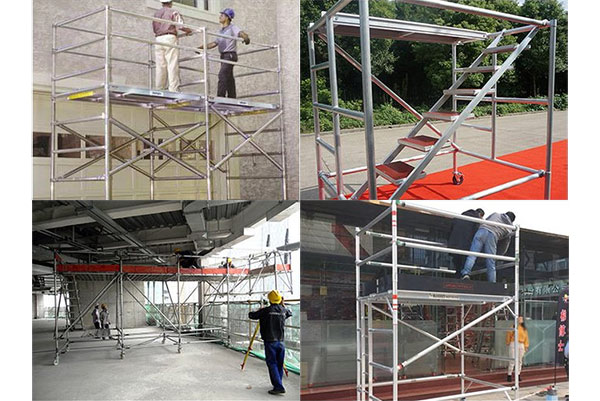 About our company
Hebei Hengxiang Engineering Materials Co., LTD is an experienced and professional scaffolding manufacturer & supplier.

Our factory is specializing in the design and production of scaffolds, including H frame scaffolding, ladder scaffolding, ring-lock scaffolding, self-climbing scaffolding systems, adjustable steel props, catwalk, and hooks, etc.

Hengxiang is your one-stop service center for all scaffolding needs. If you are interested in our products or plan to purchase scaffolding and accessories, please feel free to contact us.