Hengxiang offers various options for construction temporary fencing for sale to secure your construction site perimeter security. Temporary fence panels are popular for construction sites, indoor and outdoor events, and sporting events.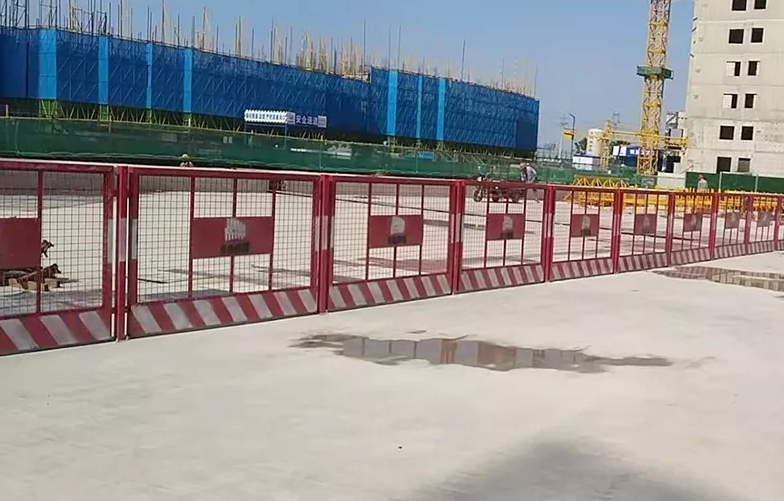 Temporary security fencing is portable and lightweight, but strong and sturdy for fall protection of construction sites, controlling pedestrian walkways, vehicular access, and parking, and is also used for crowd control, etc.
Temporary fence features
● Simple structure, and installed quickly
● Reusable, lower cost
● Creating an economical and secure barrier
● Size and color customization available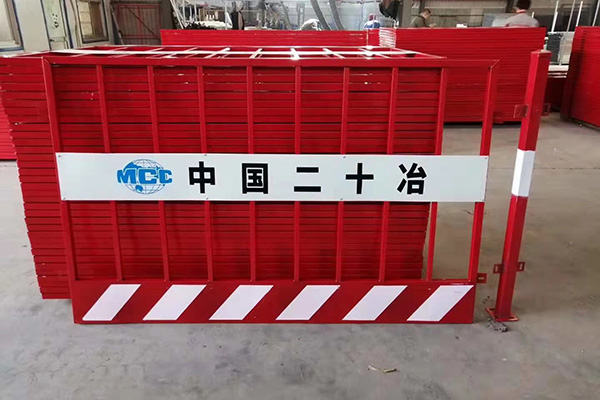 About our company
Hebei Hengxiang Engineering Materials Co., LTD is a professional and experienced manufacturer of building gondola lifts, scaffolding, steel props, and construction temporary fences.

Construction temporary fences are necessary components in safeguarding construction sites, outdoor events, and other commercial projects. If you're interested in purchasing temporary fence panels, please feel free to contact us.