Hengxiang offers scaffold towers for sale at a competitive price. The scaffold towers are perfect to access roofs, tall walls and tall ceilings, etc.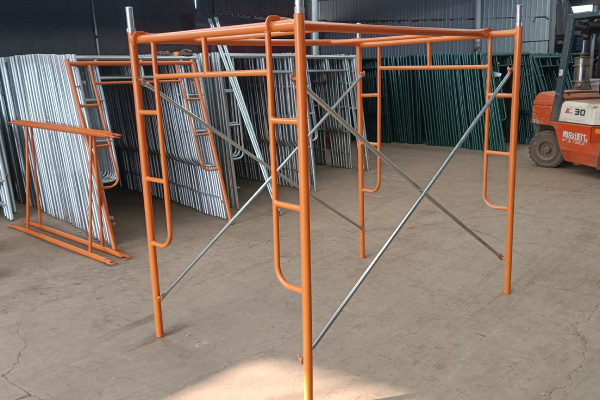 The scaffolding towers supplied by Hengxiang are very easy and safe. Available in various of sizes and colors. The frame scaffolding towers can be with or without casters according to customers' deman.
Features of scaffold towers
1. Materials optional: (1) steel with galvanized or painted, (2) aluminum alloy


2. Light-weight, easy to carry and assemble

3. Durable, safe and reliable

4. Firm structure, heavy loading capacity

5. Flexible and convenient, suitable for cleaning, repairing and decoration,etc.

6. Different types of scaffolding to choose

7. Size and color can be customized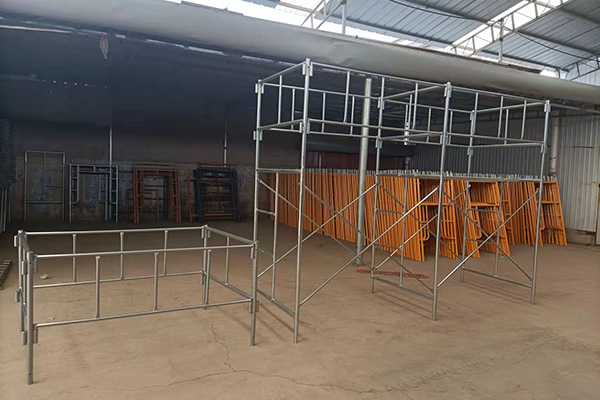 About Hengxiang Engineering Materials Co., LTD
Hebei Hengxiang Engineering Materials Co., LTD is a professional and experienced manufacturer of scaffolding systems, adjustable steel props, and suspended platforms. We work towards a world where work at heights is as safe as it is on the ground.


Our products have been exported to many countries and regions around the world, such as India, Chile, Hungary, Spain, South Africa, Iran, Vietnam, Ukraine, etc. Hengxiang aims to create environments for safe work at height around the world.


We design premium solutions for facade access, fall protection, suspended platforms and scaffolding. If you are interested in purchasing our scaffolding towers and other products, get in touch with our team to find out more about our scaffolding products and order yours today.