The replacement hooks for scaffolding boards are a connection structure that can connect scaffolding and walk boards tightly together. As the name suggests, the steel hooks can be replaced easily.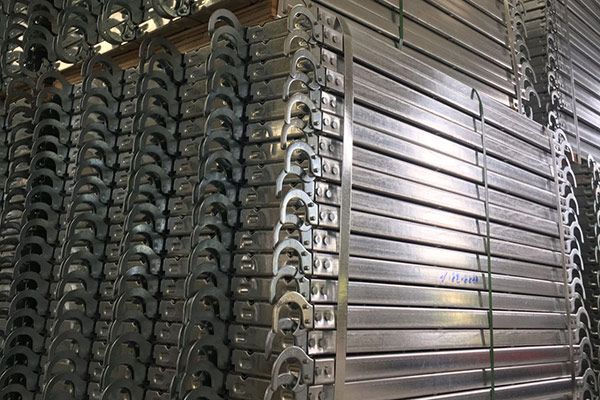 The
scaffold plank hooks
supplied by Hengxiang are of high quality and at a low wholesale price. The scaffold plank hooks can also be customized according to the client's requirements.
Scaffolding board hooks picture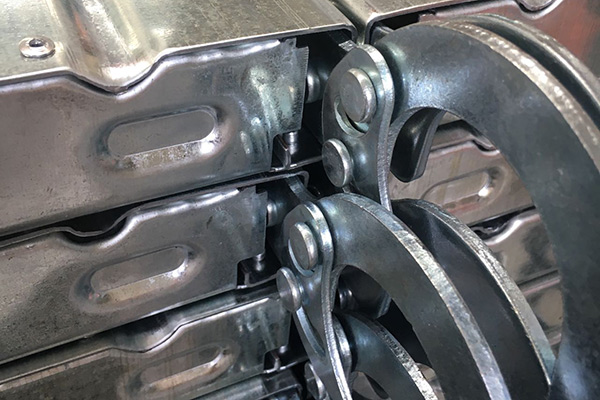 About Hengxiang Engineering Materials Co., LTD.
Hebei Hengxiang Engineering Materials Co., LTD is a leading facade access equipment manufacturer and supplier in China. Our best-selling products are including temporary suspended platforms, mason frame scaffolding, ring-lock scaffolding, adjustable steel shoring props, and related accessories, for example, suspended platform hoist, electric box, safety lock, scaffolding walk boards, scaffold plank hooks, etc.

Our suspended platform and scaffolding products have been exported to many countries around the world, for instance, India, Ukraine, Brazil, Mexico, Peru, Philippines, Kuwait, Iraq, Qatar, Romania, Russia, etc.

Hengxiang aims to supply high-quality products and professional services to all clients. If you are interested in our products, get in touch with our team to learn more details and a free quotation.