Connie Li(International Sales Manager)
Tel: +8617731713701
Email: suspendedplatform@hebdiaolan.com
Address: Development Zone, Xianxian count, Cangzhou City, Hebei Province, China.

Self Climbing Scaffolding System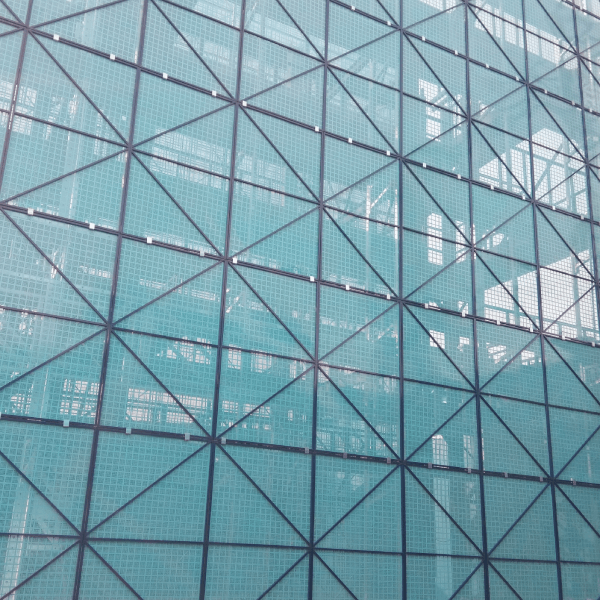 Self climbing scaffolding system is suitable for high-rise buildings and super high-rise shear wall structures. The self climbing variants for facades, building cores, shaft structures as well as inclined bridge pylons make the construction of high concrete structures extremely fast, cost-effective and safe.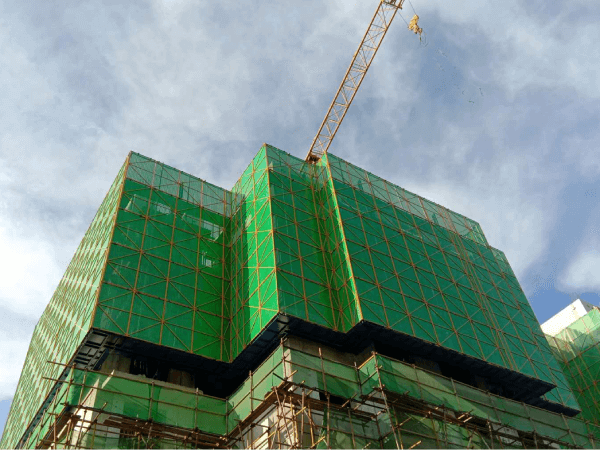 The self climbing scaffolding requires only one-time installation and lifting. The climbing scaffolding system comprising wall formwork and platforms are moved from floor to floor by means of integrated hydraulic systems.
Climbing scaffolding system specifications
Product name

Self climbing scaffolding

Remark

Total height of the frame

14m

Vertical main frame width

0.6m

Frame step

2m

Maximum support span

7m

Single span maximum area

110m2

Number of supports

3/Position

Operating layer allows the use of loads

2KN/m2

Three-step frame simultaneous operation

3KN/m2

Two-step frame simultaneous operation

Electric hoist model

7.5T

Lifting speed

12cm/min

Fall prevention distance

80mm

Vertical main frame size

2,4,6m

Fall arrest mechanism

mechanical

Anti-tip mechanism

Guide seat + guide rail

Load control system

Master + sub-control
The efficient sequence of operations facilitate a very high level of productivity. Its built-in safety screen design can effectively prevent workers and objects falling when working at a height. Our climbing scaffolding system is manufactured with advanced production process and strict inspection standards. For products price and specifications, send your inquiry any time.We chat & Whats App:
+86 17731713701