Traction Hoist for Suspended Platform, as the name suggests, the hoist is an important part of suspended platform, which is the power mechanism of the working platform.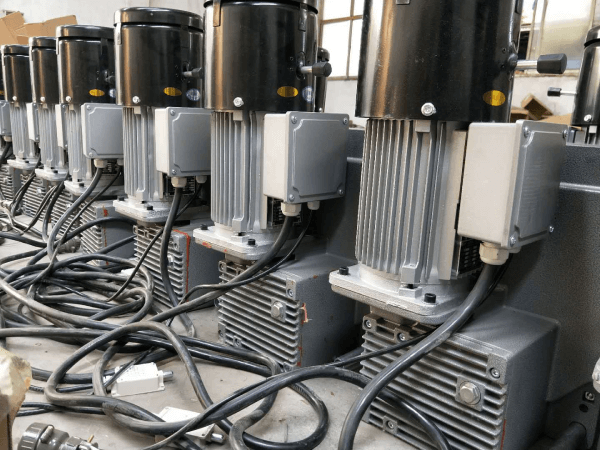 The hoist adopts electromagnetic brake three-phase asynchronous motor driving, drives the wire rope conveying mechanism after the deceleration of the worm gear and a pair of engaging gears. The wire rope conveying mechanism is mainly composed of a pair of driving wheel and the grooved internal gear.

Product Parameters of Traction Hoist for Suspended Platform
Application
Traction hoist is used to drive working platform to move up and down by retarding mechanism and rope winding mechanism.
When the power is cut, the operator can manually move suspended platform down.