Connie Li(International Sales Manager)
Tel: +86 17731713701
Email: suspendedplatform@hebdiaolan.com
Address: Development Zone, Xianxian count, Cangzhou City, Hebei Province, China.

Safety Lock for Suspended Platform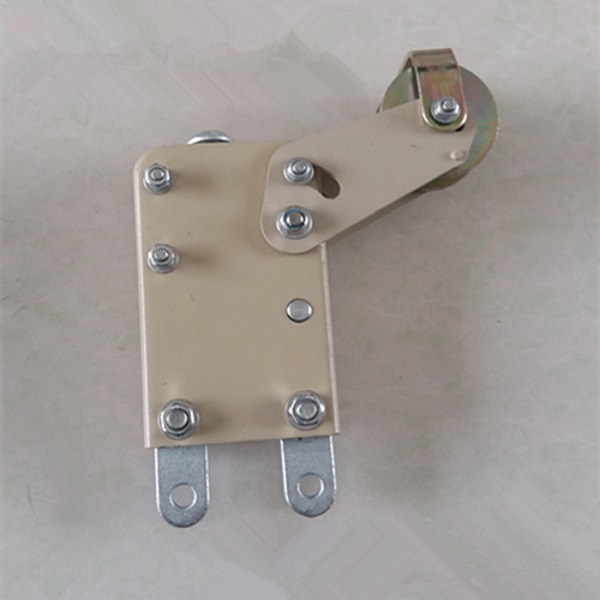 Safety lock for suspended platform provided by Hengxiang, is an important safety device. The suspended platform safety lock will automatically lock the wire rope within 100mm if suspended platform drops due to the breaking of the suspension rope or other reasons. And also can be manually operated to lock the wire rope when failure of hoist or motor.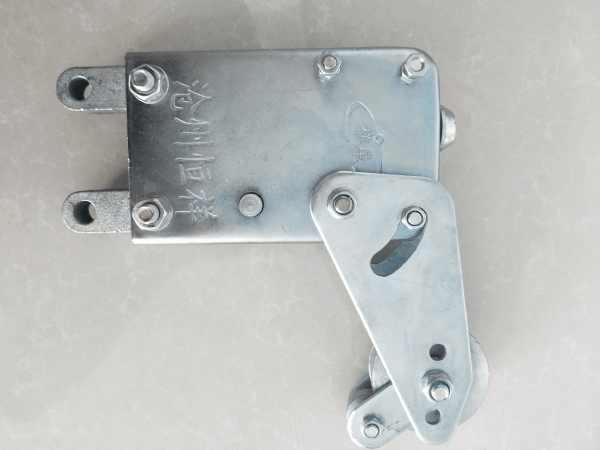 As an independent mechanical device, the safety lock can automatically lock the safety wire rope, when the wire rope broken or suspended platform tilting to the limited values or fast falling.
Product Parameters of safety lock for suspended platform
| | |
| --- | --- |
| Product Name | Safety Lock for Suspended Platform |
| Modle Number | HX-077 |
| Range of locking cable angle | 3-8 degree |
| Allowable max impact force | 30KN |
| Rope locking cable distance | ≤200mm |
| Diameter of steel wire rope | 8.3-9.1mm |